Engaging Your Employees and Growing Your Business with Betterworks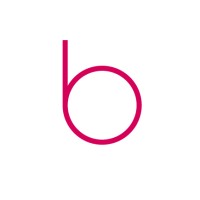 Engaged employees as every business owner knows grows businesses. You need motivated employees to engage with your customers and bring new clients in. Betterworks understands that business owners may not have the resources they need to motivate their employees. It isn't a matter of how many accolades a person receives. It is a matter of continuing that performance in what is called continuous performance management or CPM. Performance is often connected with the culture of the organization. For example, a business can cater the younger generations by having all the "bells and whistles" of new technology.
Learn more about Betterworks – https://tech.co/performance-management-software/betterworks-review
Businesses quite often lose ground and customers when they neglect their employees. The culture is changing. Business owners need to stay on top of societal changes in order to grow. This means that businesses need to be more open about their employees' needs. An engaged employee is more likely to be productive and enthusiastic than one who isn't engaged in the business.
Let's face it. Your business needs employees that are as passionate as you are about your products and services. You need employees that are motivated to get the job done. Disengaged employees can drag your business under and create a toxic atmosphere. Betterworks can help.
Betterworks can help your organization with strategies that will improve your business communication. They provide proven strategies through their Continuous Performance Management® solution. This solution analyzes what incentives are currently working, what incentives aren't working, and what needs to be changed. You can then implement those changes.